Jay Cataldo Life Coaching
is a model for living life with passion and purpose. A highly sought after performance coach, Jay enables clients to reach past their doubt and fears, and create the lives they truly desire.
The busy CEO of Relate Right Inc. specializes in facilitating quick and permanent changes for his clientele. Jay is an IACT certified Master Hypnosis Trainer whose coaching style is built around his 14 years of experience in personal development. He utilizes a variety of proven therapeutic modalities (such as NLP, EFT, Focusing and Hypnosis) to assist his clients as they explode through their barriers and design the lifestyles they were meant to live.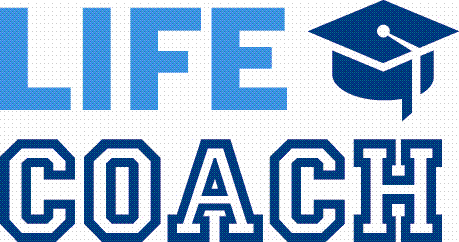 Jay isn't the everyday
life coaching new york
. He addresses challenges at full speed, from all angles. His no nonsense, holistic approach aligns diet, lifestyle, goals and mindset to ensure powerful transformations and lasting successes.
While many experts see addictions as diseases, I see them more as sophisticated coping strategies. Almost all of us have certain situations or uncomfortable emotions that we try to avoid or escape from. An addiction is usually a good way of temporarily avoiding the pain of whatever we are trying to run from.
Whether it's a drug addiction or something more benign (like an addiction to shopping) our brains use these strategies to make us feel good and temporarily avoid discomfort. But when you uncover and address the root cause for an addition, it simply disappears, since there is no longer any need for it.